The Anthony Walker Foundation was established in 2006 after the racially motivated murder of Anthony in Huyton, just outside of Liverpool. Anthony's family and friends did not want his murder to be another statistic and wanted his name to live on with a positive, lasting legacy.
The Anthony Walker Foundation works to tackle racism, hate crime and discrimination by providing educational opportunities, victim support services and by promoting equity and inclusion for all.
A message from Dr Gee Walker
Tackling Racism, supporting those experiencing hate crime and building safer, stronger, thriving places to live.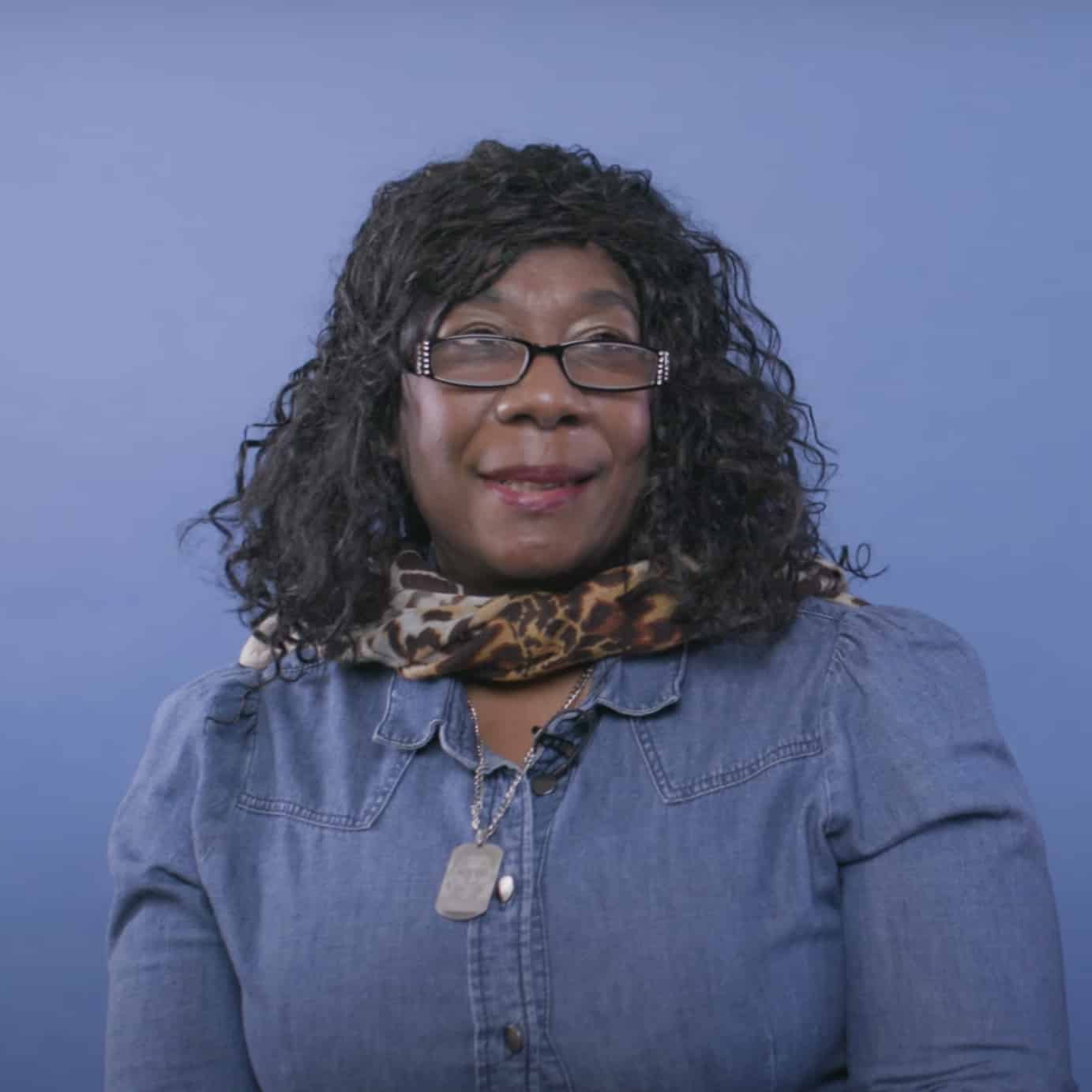 Welcome to the Anthony Walker Foundation website and thank you for taking the time to consider the work and role of the Foundation.
In the aftermath of my dear Anthony's passing, my family and I decided it was necessary for us to establish the Foundation. It was vital for us as a family that the memory and legacy of Anthony lives on, that all he loved and aspired to is not simply forgotten. 'Don't let my son's death be in vain' were words I spoke and these sentiments are as important today as they were in 2005.
The Foundation, and the work and messages it delivers here on Merseyside, and much further afield is so important. Everyone associated with the Foundation is committed to making a difference, to challenge prejudice, discrimination, inequality and instead promote peace, harmony and integrity.
Sadly we all have to admit racism and other forms of hate and discrimination does take place. It happens in schools, in the workplace, public places and we cannot, and must not, turn a blind eye to it.
It's not easy for most but we must strive hard to show our forgiveness, our compassion, our love. I can speak from personal experience about how difficult this is however I hold fast to my dreams. What we consider once impossible can become possible if we believe, if we have faith and we work together.
I thank you personally for your support, kindness and belief, all of which keeps the spirit of my son Anthony alive, to offer hope not just now but long into the future.
Our Vision
Our vision is one of a global society where race, religion and ethnicity do not label any person or put them at risk; where racial intolerance/violence is unacceptable and cultural diversity is embraced.
Our Mission
Our mission is to promote racial harmony through education, sport, the arts and support people and communities who have experienced hate crime.
What we do
We help to build safer, stronger, and thriving communities through the delivery of:
Hate Crime Support Service – Support services for those who have experienced racism and hate crime
Education – Educational talks and workshops to primary and secondary schools, colleges, and higher education institutions across Liverpool and beyond.
Consultancy –  Challenging, transformative, thought-provoking consultancy and training to both public and private sector organisations, with the ultimate aim of eliminating racism and discrimination in the workplace.
Campaigns & Partnerships – Positive engagement campaigns and partnerships that celebrate diversity, promote representation, and foster racial harmony.
The Anthony Walker Foundation has a track record of delivering successful projects which promote anti-racism, educate and empower young people and support victims of racism and hate crime.
In the last 5 years, the Anthony Walker Foundation has worked with nearly 40,000 young people through educational and outreach programmes; supported nearly 10,000 people who have experienced hate crime; and has engaged with thousands of community members in a bid to build safer, stronger and more thriving communities.