Combatting racism and hate crime to build stronger, safer communities.
The Anthony Walker Foundation was established in 2006 after the racially motivated murder of Anthony in Huyton, just outside of Liverpool. Anthony's family and friends did not want his murder to be another statistic and wanted his name to live on with a positive, lasting legacy.
About Us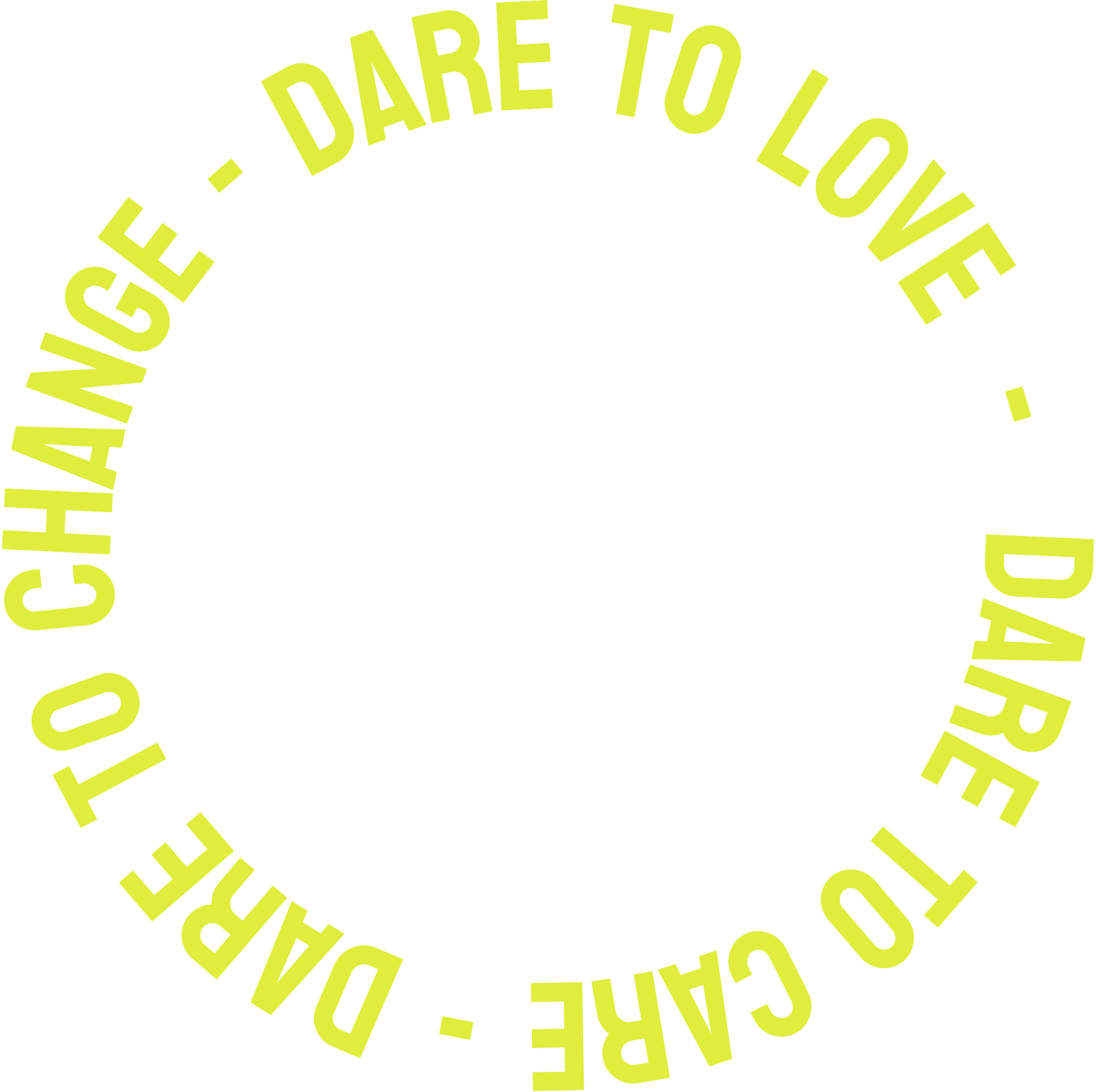 Our challenge to society
Changing our world In the name of Anthony
At the Anthony Walker Foundation, we're working hard to eradicate racism, hate and discrimination. With your help, we can tackle race and faith based hate crime and provide support for those who are affected.
More About Us
Learn more about the foundation
Anthony Walker Foundation: Speak Out! Stop Hate.
We need you to Speak Out! and Stop Hate! If you have experienced or witnessed racism or discrimination against someone because of their faith then please report it. You can do so independently and anonymously at speakoutstophate.com.
Celebrating Anthony - The Best of Us
To commemorate Anthony Walker's 35th birthday, the foundation has commissioned a series of short interviews featuring his mother Gee and sister Dominque Walker to celebrate Anthony's life and legacy.